Joint Ventures and Strategic Partnerships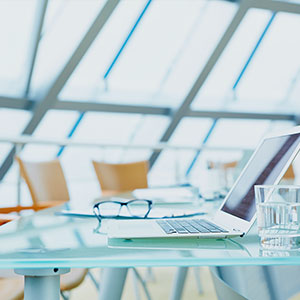 Overview
Core Venture Partners, LLC, is a merchant banking and advisory firm, formed to focus on the underserved middle market sector.
Mission Statement
To provide advisory services to emerging and middle market companies in the areas of finance, technology and management.
Contact Information
To find out more about our business, consulting and financial advisory.